Because no two projects are the same, shoring and shielding methods will also differ.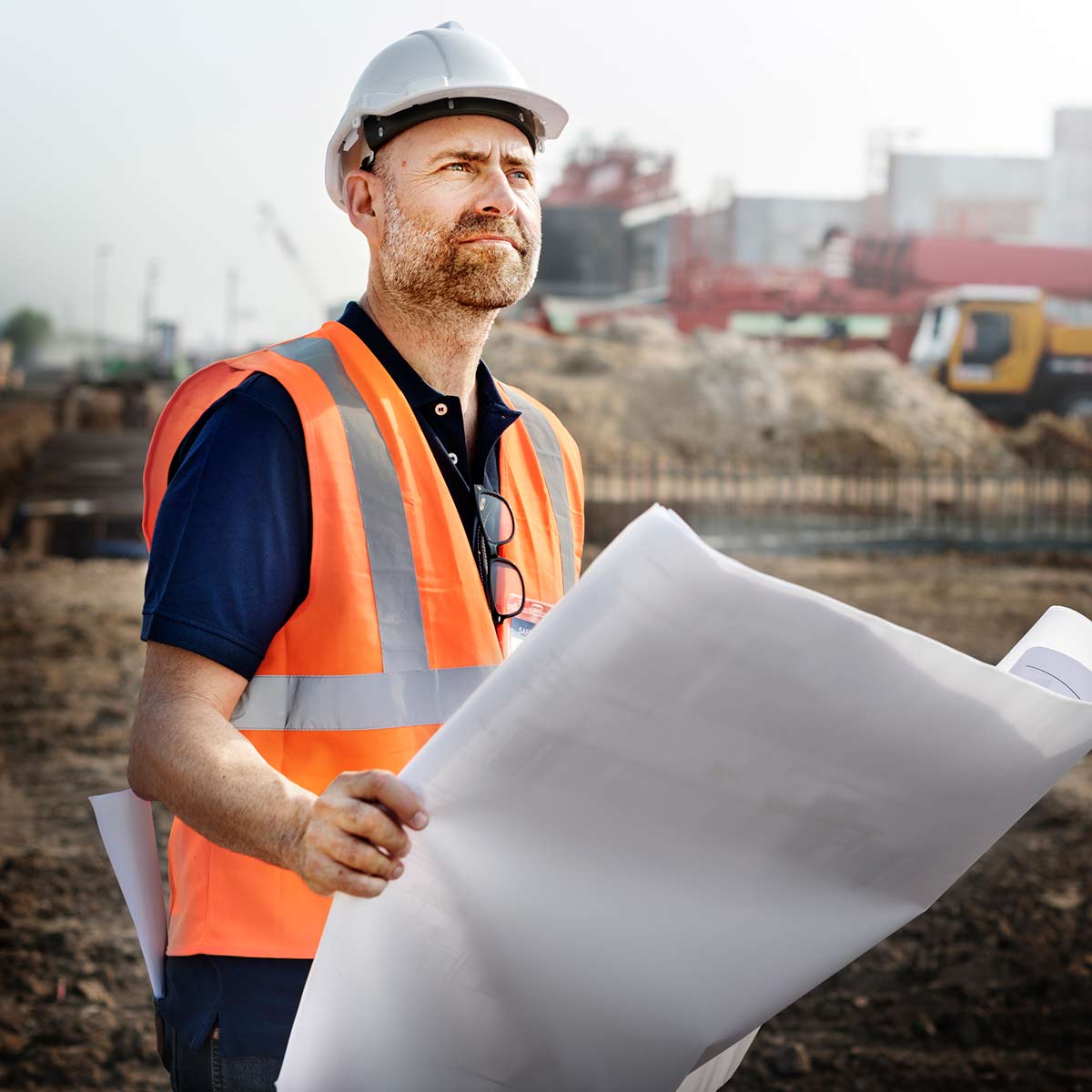 Shoring is a process that is used to hold up structures that either have structural integrity issues or foundation problems, or if major repairs need to be made to improve a structure's safety. Because no two projects are the same, shoring methods will also differ. The key to choosing any shoring equipment is knowing the scope of your project and how to keep everyone safe.
There are different types of trench shoring equipment that underground energy specialists and other types of industries use. Often, shoring equipment is not a permanent piece of equipment, it's generally rented to make the repairs.
No Two Trenching Jobs are the Same
The scope of excavation varies in parameters from one job to the next and depends on many factors, such as the kind of soil that surrounds the structure, the type of structure the shoring equipment needs to support, or even what barriers are going to exist in the location that the trenching material might have to work around.
Before you choose which type of shoring equipment to rent, it is best to have a structural engineer or a shoring expert evaluate the site and make a recommendation about the equipment you need to keep everything safe. Since no job is going to be a one-size-fits-all, finding someone who has a vast amount of experience in the industry is imperative to keeping your crew and any other workers on-site safe.
The type of shoring equipment you need will also be determined by the municipality where you work and the guidelines in place for the safety of trenching and shoring. To ensure that you are meeting the requirements, it is imperative to work with the government agencies that will be inspecting the site.
What is the Difference Between Shielding and Shoring?
Although sometimes "shoring" and "shielding" are considered synonymous, they actually are not. Shielding and shoring involve two different styles and have their own requirements from the Occupational Safety and Health Association. If you have to protect a system, then you make a trench "shield or box" that is installed to safeguard employees from things caving in on them. Shoring is a different process, it uses an entire structural unit or hydraulic force to protect the structure against any trench walls giving in. That is why it is crucial to have a professional determine which method is required for the scope of your individual project.
To make sure that you are employing the right process for making repairs if the structure of your job site or building's integrity has been compromised, get a professional who understands your needs, the scope of your project, and what the laws are for the municipality where you are working, to ensure workers' safety while making repairs. Since shoring and trenching are different, the key is to figure out which one you need for your individual project to protect everyone, including your business.
St. Louis Trench Shoring & Excavation Services – Call Luby Shoring Services at (636) 660-7467